Guest Accommodations
The Henderson Beach Resort & Spa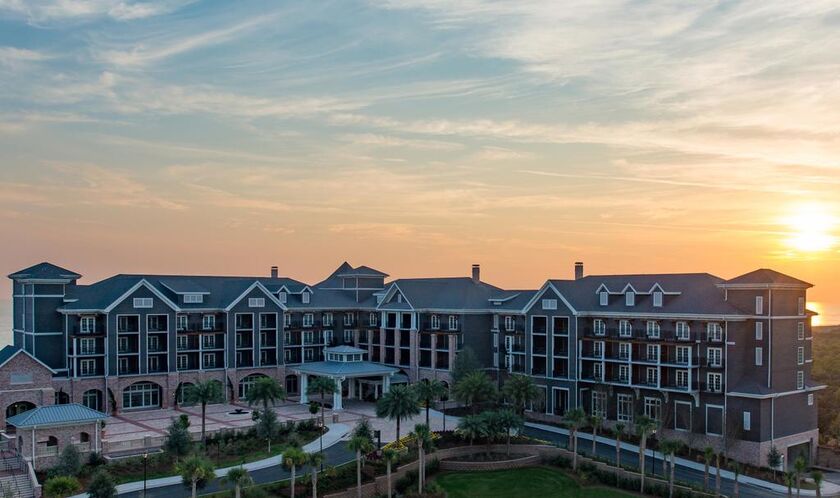 200 Henderson Resort Way, Destin, FL 32541, USA
855-741-2777
Check-in:
September 18th, 2020 |
Check-out:
September 20th, 2020
Use Code:
106738
The following is the link directly to the room block: Richter Burmeister
You may also call 855-741-2777 to book your reservation by phone.
COVID Safety Protocols
Information
In light of current events, we acknowledge that the news changes daily. We understand if you cannot attend due to health concerns. We are working closely with the resort to ensure a safe and fun celebration.
We will be following all safety measures as required by the State of Florida on our special day. To learn about the updated safety measures The Henderson Beach Resort and Spa along with the Florida Department of Health is implementing please use the links below:
https://www.hendersonbeachresort.com/covid-safety

https://floridahealthcovid19.gov/
https://floridahealthcovid19.gov/travelers/

Feel free to also reach out to Ashley or Nathan if you have any health concerns or questions.
Ashley: (214) 909-7062
Nathan: (972) 400-8581
Things To-Do
Henderson Beach State Park
17000 Emerald Coast Pkwy, Destin, FL 32541, USA

Enjoy a majestic shoreline anchored by 30-foot, snow-white sand dunes where basking in the Florida sun or wading into warm Gulf waters is the order of each and every day.
Bike Rentals at Henderson Beach Resort
Included with daily resort feeBike Rentals are available from 8:00am - 5:00pmPlease pick up your Bike Rental at the Fitness Desk located on level P2Children 15 years or younger must be accompanied by an adult
Paddle Board Classes
Join instructors with YOLO (You Only live Once) for stand up paddle board classes offered on a variety of days and times throughout the week. Choose from Paddle Board 101 to YOLO Yoga. Click here to see offerings.

Fishing
Known as the World's Luckiest Fishing Village, Destin is a premier fishing destination with the potential to catch all types of fish. Charter boats are available throughout the Destin area. Some recommended charters are Lion's Tale Adventures, Big John Charters or Silver King Charters. Click here to learn more about the local fishing spots and where to find bait and tackle.
Golfing
Regatta Bay - Designed by esteemed course designer and former lead architect for Arnold Palmer, Robert C. Walker, Regatta Bay Golf Course is located in the beautiful city of Destin, in the heart of Florida's Emerald Coast. This par-72 course offers a golf experience for players of all skill levels. Learn More>
Kelly Plantation - Located along the Choctawhatchee Bay in Destin, Florida, Kelly Plantation Golf Course is one of Destin's premium golf experiences. Designed by Fred Couples and Gene Bates, this semi-private par-72 Destin Golf Course features 18 holes. Learn More>